Victor Martins is a true champion. Title FIA F3 holder, his eyes are now clearly turned to Formula 2 and the objective to win this title to go straight to Formula 1 and have a seat in 2024.
"I'm more determined than ever to get to my final objective which is Formula 1, and I will give my all to achieve it."
After his title of World karting Champion in 2016, he always wanted to win everything. French F4 Junior Champion in 2017, Formula Renault Eurocup Champion in 2020, FIA F3 Rookie Champion in 2021, to the 1st place in the FIA F3 General standings in 2022. This 2023 season will be decisive as he'll upgrade to F2. These titles make him the most successful junior.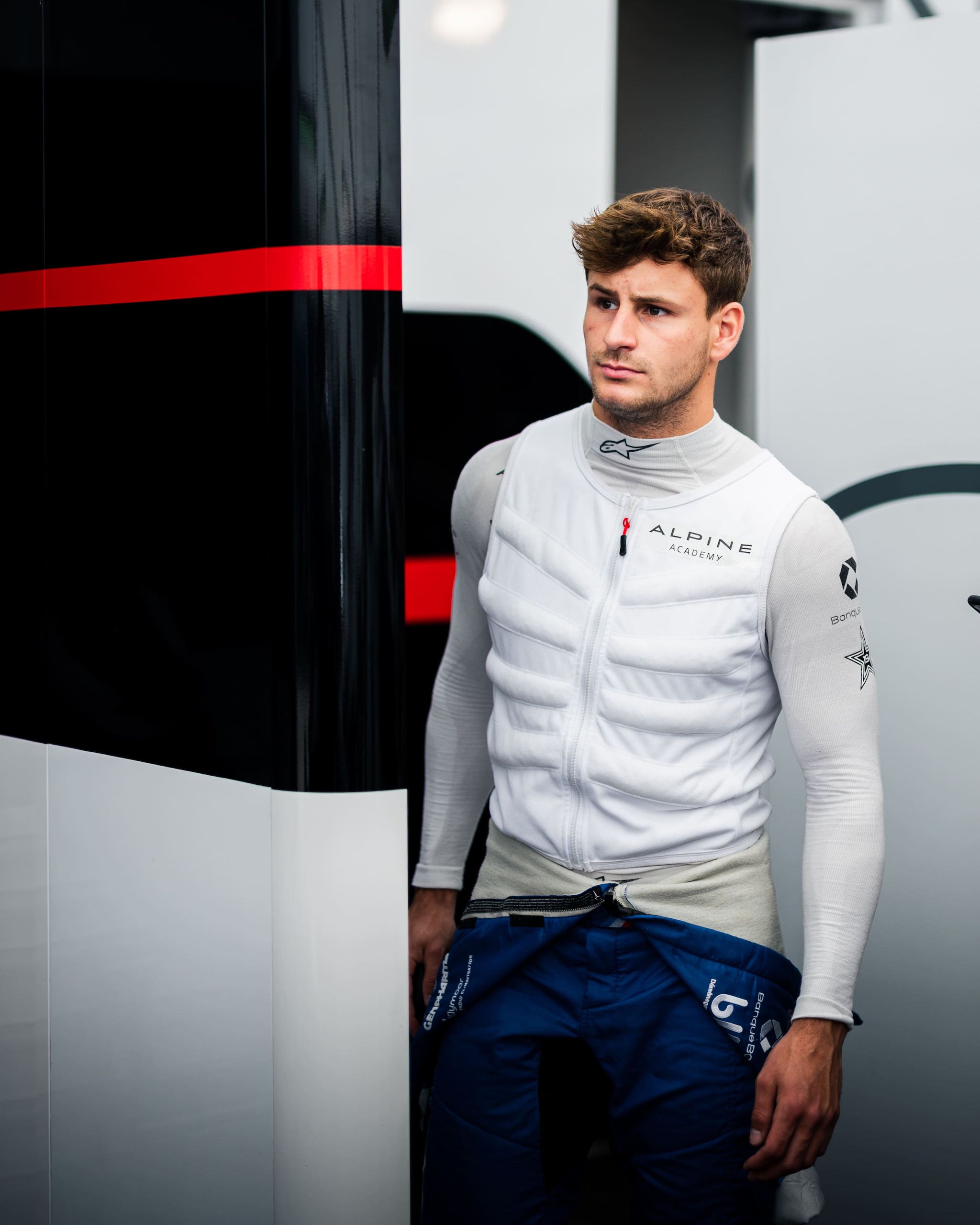 Last Results
24 — 26 November
Round 14
Yas Island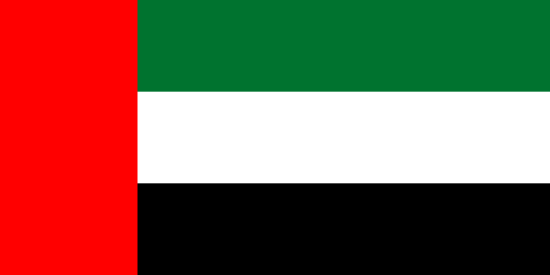 UNITED ARAB EMIRATES
Next Event
Upcoming

No event to show
TWO INSTRUCTIVE SEASONS IN FIA F3
After being crowned in Formula Renault Eurocup in 2020, Victor naturally moved to FIA F3. In 2021, with MP Motorsport, he finished as Rookie Champion and 5th in the overall standing. With his thirst for victory, he repeated but this time with ART GP. A successful bet since he has been crowned the new FIA F3 Champion.
Know more
Victor & VictoryLane:
A COMMON PROJECT
360 agency in motorsport founded by Victor's brother, Nicolas, VictoryLane has been created in the same aim of surrounding other drivers as Nico did for Victor. Victor is still involved as he regularly coaches the young drivers of the VL karting team, which competes in the IAME European championships.
With a common goal to perform wherever they go and reaching the highest level of motorsport, the key is work, patience and determination.
Know more