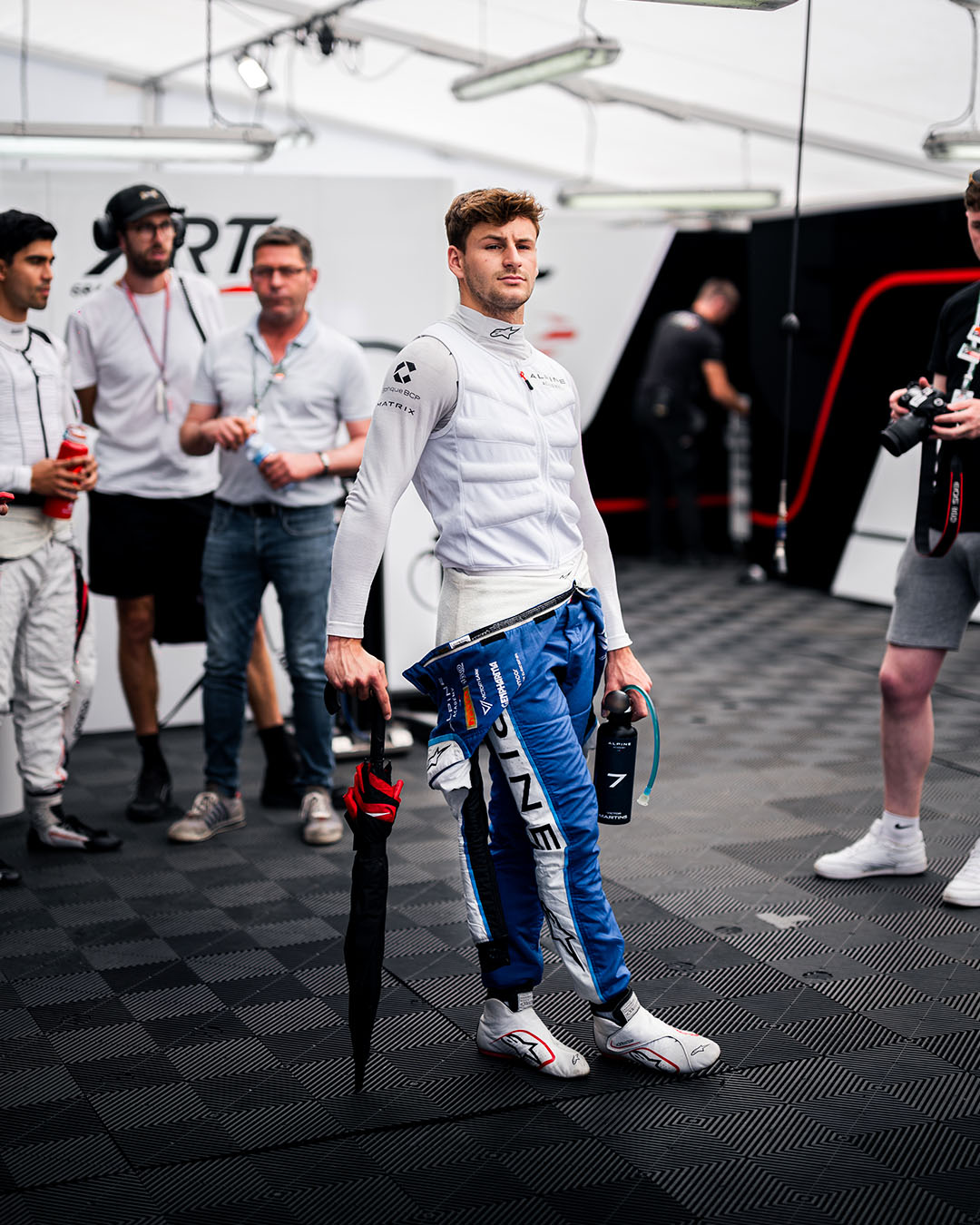 All eyes on Formula 1
French Gymnastics Champion at 10 years old, Victor wasn't thinking, when he was young, about 4 wheels but about 6 apparatus. First laps in karting in 2014, 1st national podium in 2015, then 3rd in Europe. In 2016, at the age of 14, Victor became the youngest French World Karting Champion in history.
"It hasn't always been an easy journey. We put all our souls in every session, every race, every season. Sometimes we lose, sometimes we win but we always learn something and I want to keep this for everyday as a motivation. I'm more determined than ever to get to my final objectives which is Formula 1, and I will give my all to achieve it."
Beyond his natural dispositions, he has forged a mind of steel by putting himself in high-level competition at a very young age, and thus developing qualities of a strong competitor and perfectionist which brought him to the titles in karting, Formula Renault and recently FIA Formula 3. Ready to climb, step by step, the mountain of motorsport and reach the summit – Formula 1. 
2022
CHAMPION
FIA FORMULA 3
2021
ROOKIE CHAMPION
FIA FORMULA 3
2020
CHAMPION
FORMULA RENAULT EUROCUP
2019
VICE-CHAMPION
FORMULA RENAULT EUROCUP
2017
VICE-CHAMPION
FRENCH F4
2016
Champion
CIK-FIA WORLD CHAMPIONSHIP
2016
3RD
CIK-FIA EUROPEAN CHAMPIONSHIP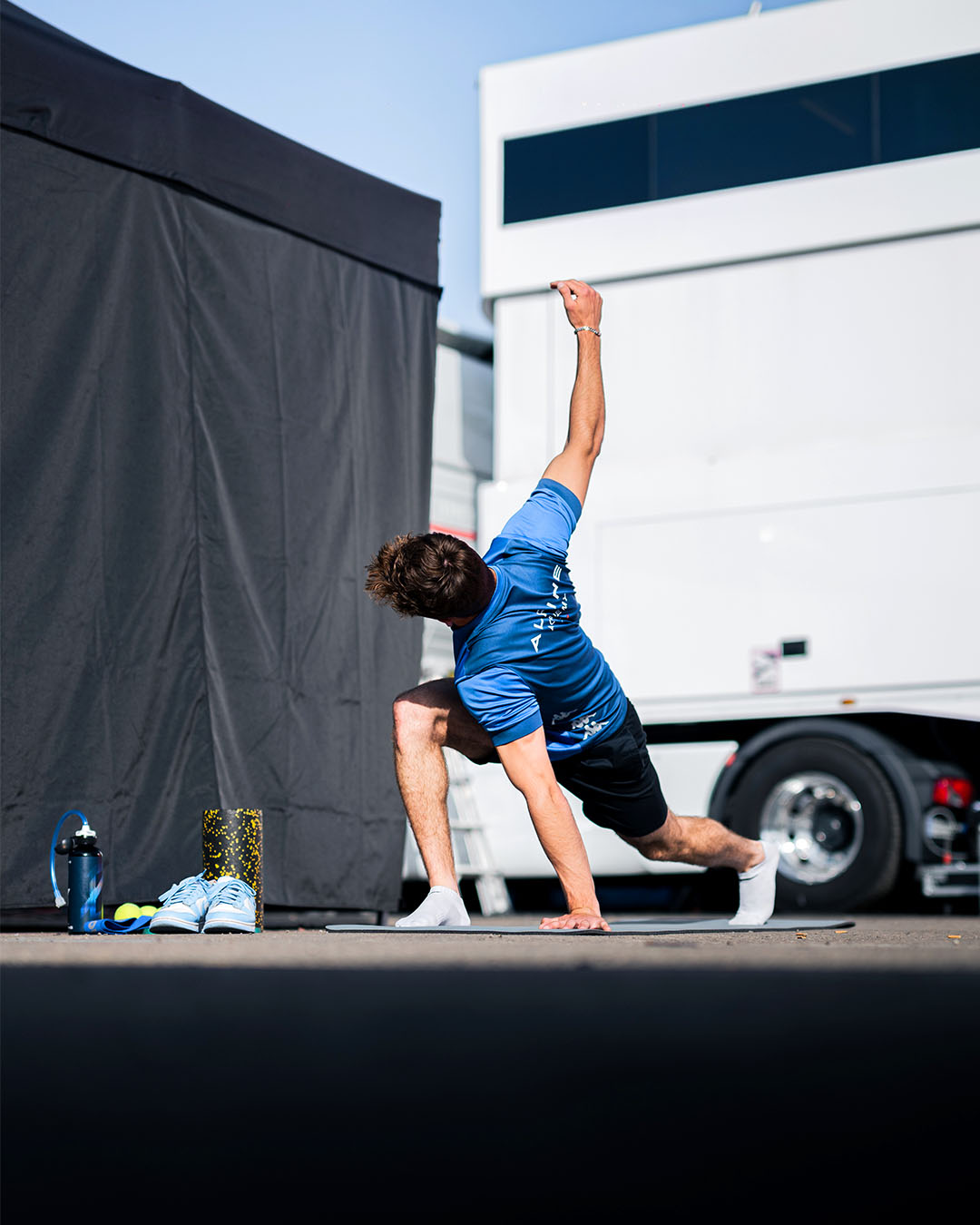 "We put all our souls in every session, every race, every season. Sometimes we lose, sometimes we win but we always learn something and I want to keep this for everyday as a motivation."
Victor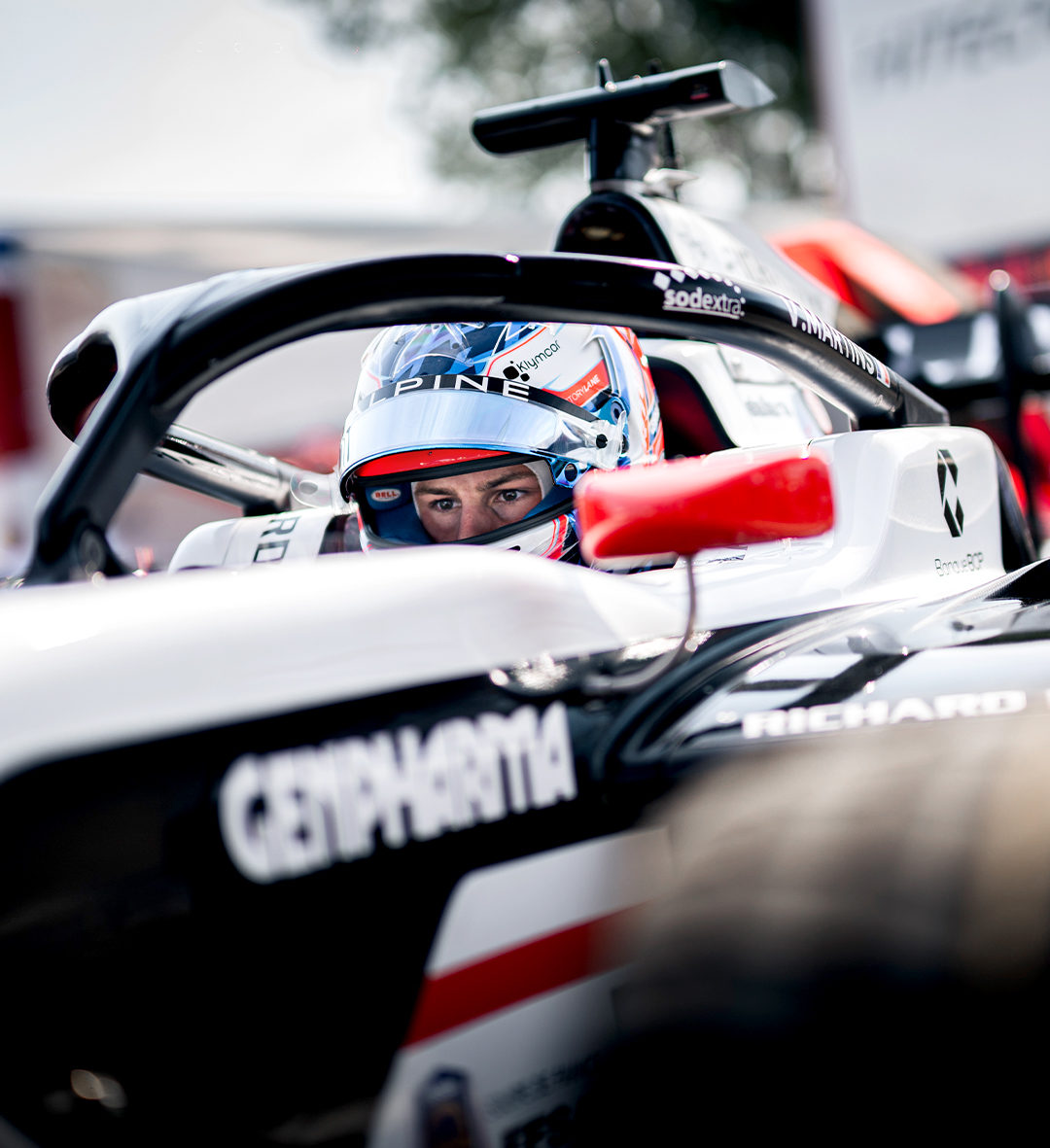 My current sound
« Laugh Now Cry Later »
Drake ft. Lil Durk